This easy to wear, comfortable dress comes in tones of cream and pale blue. The sinuous rounded seam line divides the body in contrasting yet delicate colour blocks. Cut in heavy jersey with deep pockets this piece blends practicality and elegance with badges adding a touch of fun.
Item Details
65% Viscose, 30% Nylon, 5% Elastane
Care: Machine wash gentle
Model height 128cm and wears size 8yrs
UK Mainland — 2-4 working days — Free shipping & free return

Europe — 5-7 working days — Free shipping over

USA/Canada — 5-10 working days — Free shipping

Rest of World — 7-10 working days — Free shipping
All delivery times are approximate.
Return
Owa Yurika will be more than happy to exchange any unused item. They must be:
Returned in the original packaging, with tags and in new unused condition in order to receive a refund
Returned merchandise within 30 days after you have received your order. All exchanged merchandise will be charged a re-shipping fee unless it was shipped or invoiced incorrectly by Owa Yurika.
Questions? Email us directly at info@owayurika.com.
How can I contact you?
We would love to hear from you. Get in touch via info@owayurika.com.

How do I place an order?
You can make all orders via the "Shop" section of the Owayurika website. If you get stuck, drop as a line via info@owayurika.com. We are always happy to hear from you!

What methods of payment do you accept?
We accept all major credit and debit cards.

Are payments secure?
All payments are made through the Shopify sales platform, which uses up-to-date and secure payment encryption through a secure sales gateway.

Do I have to create an account?
No, you don't have to create an account to buy clothing, but if you do, we can send you more information about upcoming clothing lines and other exciting developments.

How can I be sure I have made an order and it's on its way?
We will email you confirmation of all orders, with delivery estimates included. If you haven't received your confirmation email promptly after ordering, please check your junk folder as it might accidentally be in there.

I haven't received my order yet, where is it?
Please don't hesitate to contact us via info@owayurika.com. We are always here and happy to help you out. Please bear in mind though that all of our delivery estimates are just that, estimates.

I want to return an item, how can I do it?
All deliveries should include a returns form, which will include the vital information needed to start a return. If you get stuck, don't hesitate to get in touch with our customer services team via info@owayurika.com. More info can be found in the "Returns" section of the website.
OUR VALUES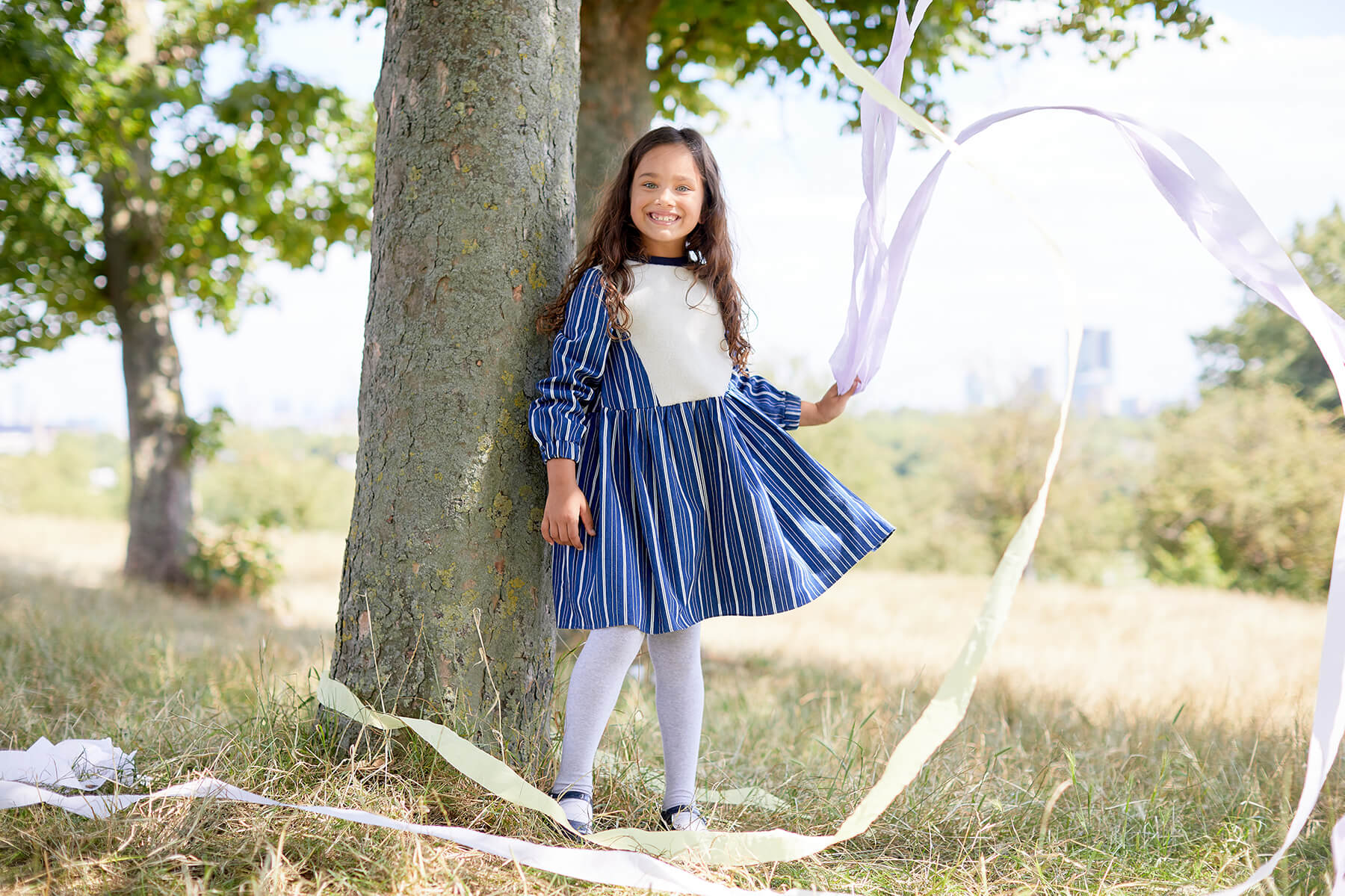 Creative care
What buds now will blossom later. Showing our children how to live mindfully means slowing down, making time together, and connecting with the world outside. We exist to inspire conscious care and an enduring sense of play in the people who create the future. 
Green shoots
Our ethos is grounded in nature. We have one planet, and it is the world our children will inherit and inhabit. As parents, we are only too aware that no resources are infinite, and so we use natural materials and transparent processes wherever possible. Our garments respect the earth, and they are made to keep. Learn more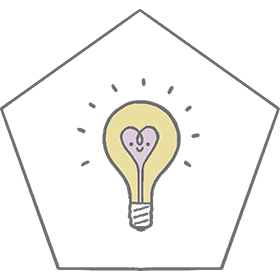 Freeform expression
Styling is elevated play. We design clothing which combines a deep attention to detail with the spirit of dressing-up: self-expression, curiosity, and joy.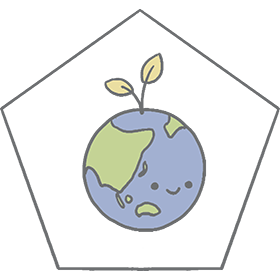 Connected at the root
Our Japanese cultural heritage informs everything we do – we reserve our highest standards for the things we use every day. All children have an appreciation of form and a love of ceremony. These roots make connections across our global community.